Magatsu Generator Central
Random Idea, Plot and Inspiration Generators for Art and Writing
I also create affordable book and ebook covers for self-published authors! Click on the image below to go to my website.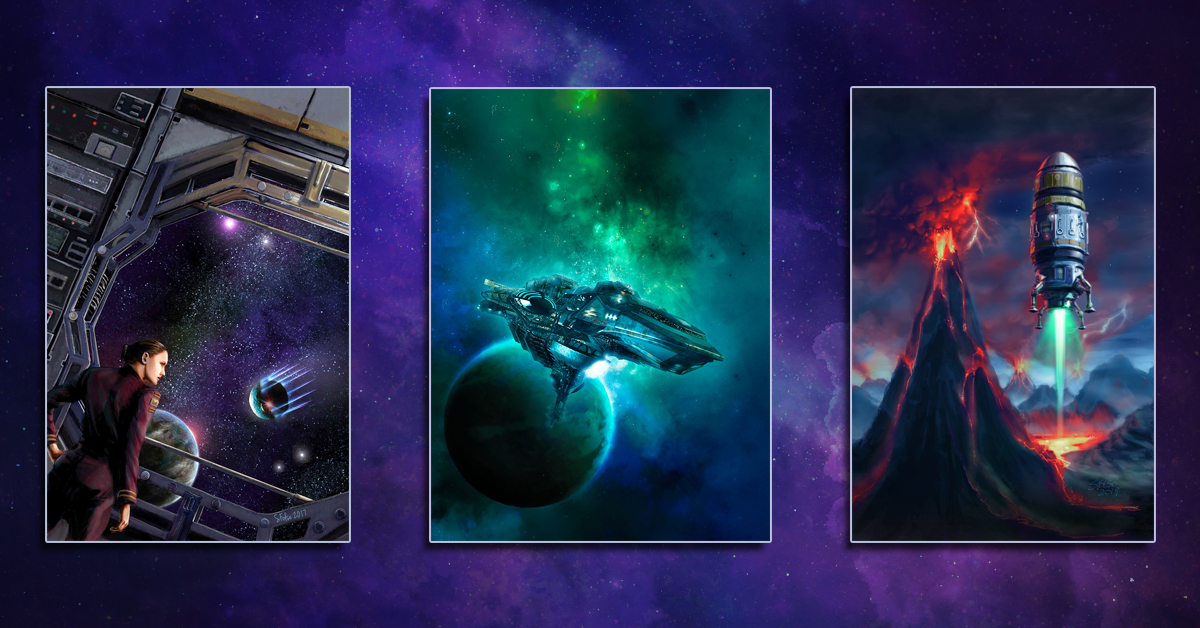 Searching for a story idea for NaNoWriMo? Want to draw a picture but none of your ideas are working out? Suffering from a creative block? Or are you bored and looking to waste some time? Your solution is here! Maybe! No guarantees!
If you write and self-publish books, I also design covers, make cover paintings and create ad banners and more at reasonable prices for romance, science fiction, fantasy, YA, and other genres.
If you enjoy these, you could support me on Patreon for early access to generators or buy me a coffee, but really: the best thing you can do is to tell other people about these generators. Thanks!